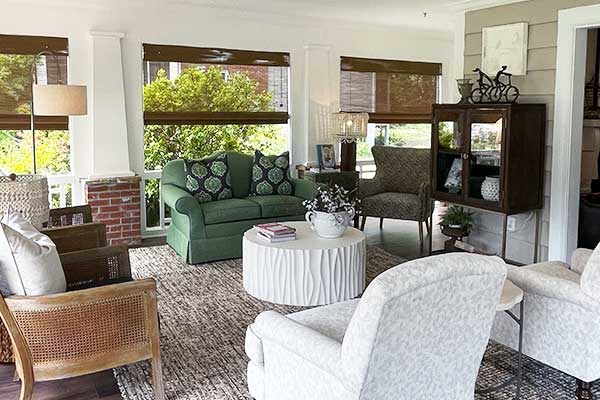 About Our Practice
We want you to feel 'at home' with us during your visit.
Our dental practice resides in an 90 year-old renovated house on North Main Street in Alpharetta. Our reception area is the front porch, with plenty of windows and light, and the comfortable surroundings have been specially designed to welcome you as a friend, as well as a valued patient.
Meet Dr. O'Donnell and read more about Our Team.